Amid the
COVID-19
pandemic...
...the world has drastically shifted to an isolation model. With companies needing to continue to function, workers are logging remotely at levels never before seen.
Consider the financial dynamics at play here:
Not all users have portable workstations, laptops, etc - so net new laptop purchases skyrocket
Almost everyone has their own systems at home
Many companies

REQUIRE

that users leverage corporate assets as part of their security program
This is largely due to the fact that certain tools, security solutions, etc need to be present in order to guarantee their security programs and postures
What if there was another way?
BYOD +
BYOD+ was released to help companies manage their way in to deploying a remote access strategy for their overnight remote workforces.
Even if you do not have a BYOD strategy, this solution can be used to remotely manage and keep compliance of your existing user assets out in the world.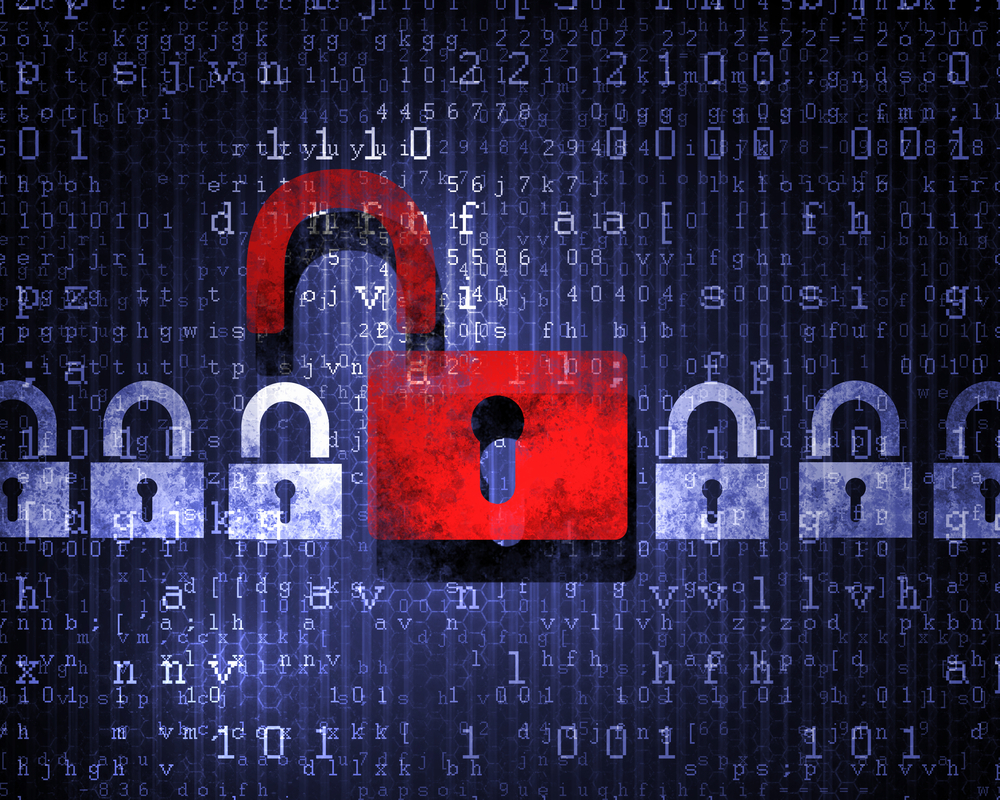 BYOD+

Features:
One low price per user
Easy to manage cloud based remote system management console
Easy to manage tools that ensure BYOD device compliance
Easy to use reporting tools that show you compliance and allow you to fix
Additional features which are included:

LogMeIn PRO access for you and your teams to provide system support
Webroot AV to deploy to systems which have no AV
Automated management of AV updates from all AV vendors
Software Management, which allows you to push out your VPN software of choice and configure it
Time is ticking.
For the foreseeable future, we will provide this tool on a monthly, quarterly, or yearly basis. As with anything, discounting can apply for longer terms and larger installations.